HISTORY OF CARPET TILE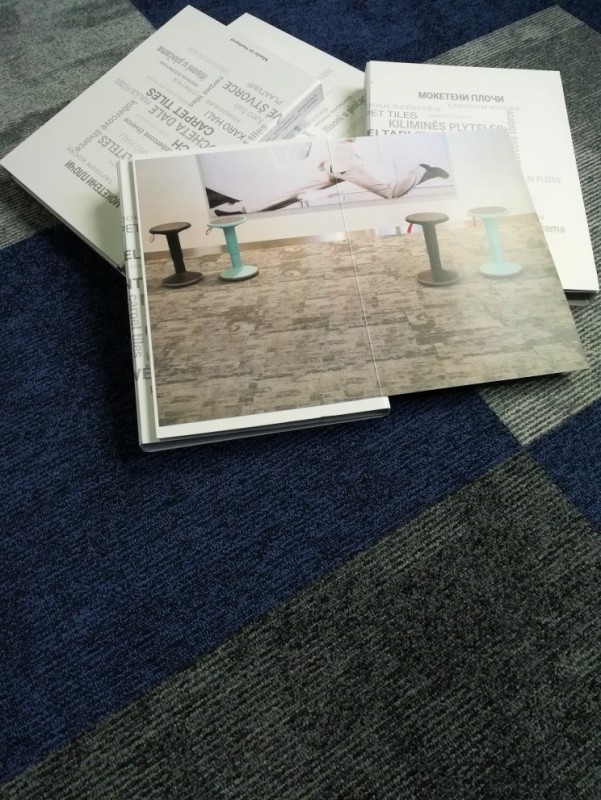 History of the carpet tile and a family business
Conventional stone floor tiles have existed for thousands of years, and during all those years people have been placing carpets on them, because some things are timeless: people preferably keep their feet warm.
For a long time the choice for covering floors has been restricted to stone floor tiles, separate carpets or wall-to-wall carpentry – until Jan van Heugten from the Dutch town of Nijkerk invented the square carpet tile.
His idea was brilliantly simple: combine the comfort of a carpet with the user friendliness of a tile and you get the best of two worlds. Carpet tiles took the world by storm but they will always be associated with the name Van Heugten.
A lot has changed after Jan van Heugten invented the carpet tile in 1951, but some things stayed the same, because most carpet tiles produced by the Van Heugten family still are square and the best carpet tiles are still produced in Nijkerk. Nowadays the innovative mindset of Jan van Heugten is part of the DNA of each and every PeVanHa employee.
Write Comment
E-Mail :

Will be hidden
Name :

Shown together with your comment
Submit Comment
Available Comments